Guardian Pharmacy of South Georgia held a proxy training on medication administration for multiple facilities last month. We had a full training class with nearly 30 attendees.
As a reminder to all who attended the training, please be sure to maintain and schedule your facility checkoffs per state guidelines. Schedule checkoffs at least two months in advance and have residents' care forms completed at that time.
Thank you to everyone who attended this training event. We are proud to serve our communities in a variety of ways, and we cherish these opportunities to personally interact with the people we serve on a regular basis.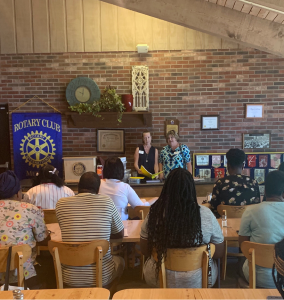 Pictured above: Joanne Brooks, RN and Lisa Lassiter, RPH