Each year during open enrollment, Guardian Pharmacy coordinates Medicare D open enrollment clinics for interested facilities.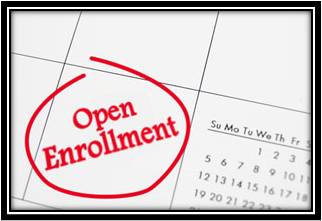 The clinics are designed to help residents and their families decide which coverage is best for their prescriptions. During the clinics, a billing specialist enters the resident's information into the Medicare.gov website and presents the top three options with a side-by-side comparison to residents and/or families.
We can host clinics at your facility in August and September. These clinics are provided for free for any facility we service.
To schedule a Medicare D Open Enrollment Clinic at your facility, please contact Haley Anderson at 912-536-8160 or haley.anderson@guardianpharmacy.net by August 11th to get signed up.
If you need help using the Medicare.gov website, please call our billing department at 912-764-7839 and press 4.