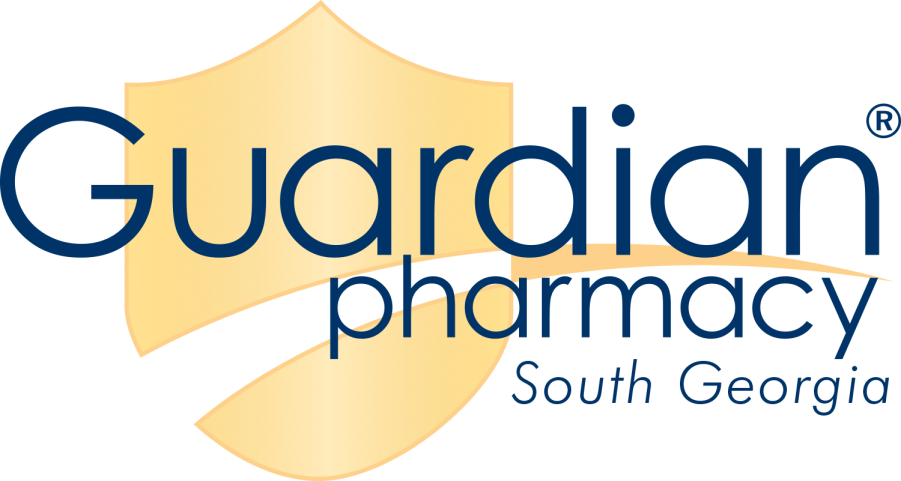 We at Guardian Pharmacy are proud to offer a proxy caregiver training on medication administration in Statesboro, Georgia on October 12, 2016 from 9:00am – 4:00pm. We offer this free to the facilities we service and make it available to other interested facilities for a fee.
We will provide lunch to those who RSVP by October 7, 2016.
To sign up for this proxy caregiver training, request information about this great opportunity, or learn more about our educational programs at Guardian Pharmacy, please contact Haley Anderson at 912-536-8160 or haley.anderson@guardianpharmacy.net.