Senior Care Pharmacy staff members and their families participated in the 2015 Walk to END Alzheimer's on October 10, 2015 in Statesboro, GA.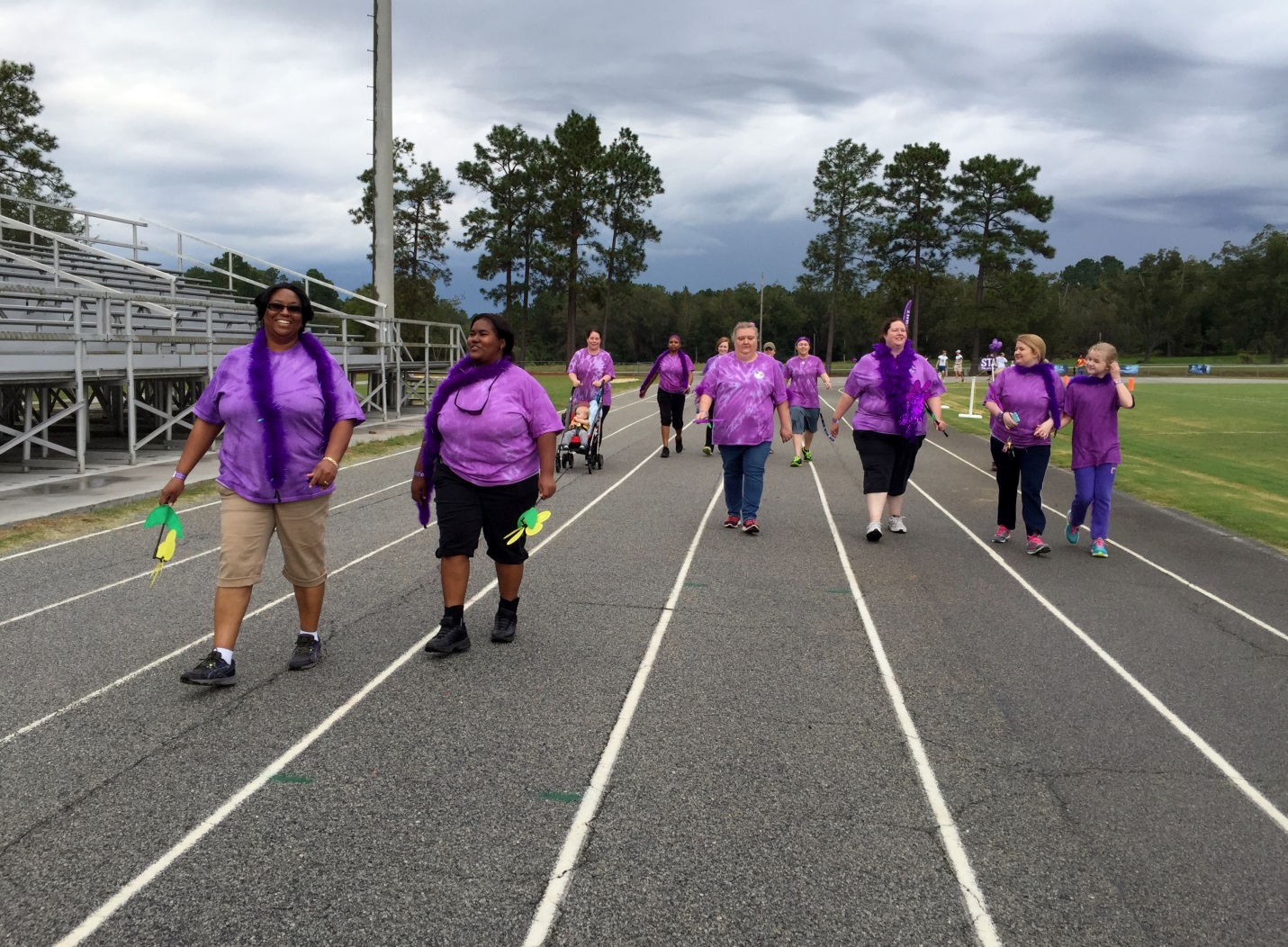 This year over $67,000 was raised, with that number continuing to rise.
Senior Care Pharmacy was proud to participate in the event to help raise awareness and funds to fight Alzheimer's disease. For more information on how you can donate, please visit the website here.