Each year, Home Instead Senior Care partners with local non-profit and community organizations to identify seniors who may not receive gifts this holiday season.
This year Senior Care Pharmacy bought gifts for over 20 senior citizens. Items purchased included glassware, folding chairs, coffee pots, blankets, snuggies, robes, socks, snacks, kitchenware, toiletries,  watches, calendars, word search books, crossword puzzles and devotional books.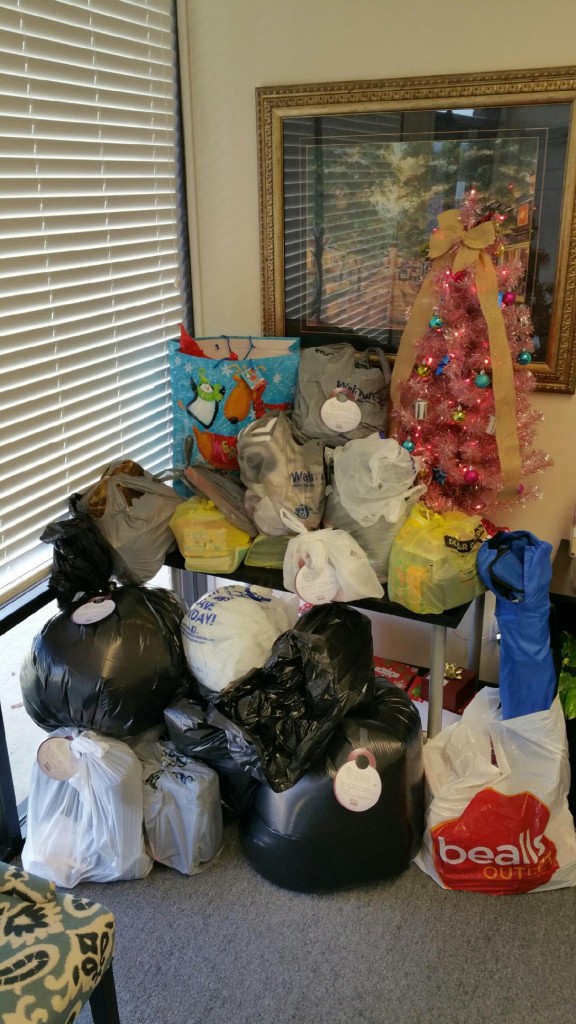 To learn more about this great program or to participate next year, please click here.